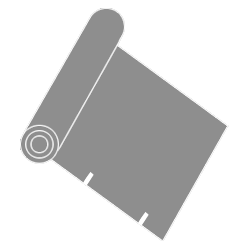 Foil:
Overprinted single foil or sleeve on a polyethylene, polypropylene or paper roll, used for packing food articles (raisins, nuts, pasta, chocolate, etc.) and seeds, soil, fertilizers and other articles. Made from MDPE foil.
Foil thickness and dimensions:
on client's request
Foil colour:
standard white, transparent, other colours are to the agreement
Overprint:
twosided, up to 8 colours jointly, flexographic method
Price and issue:
we make calculations according to client's request.